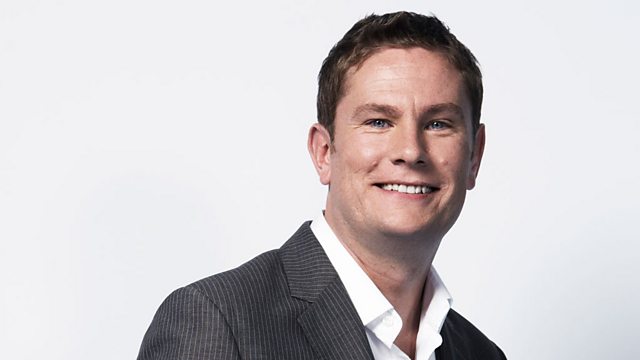 18/08/2014
The latest from Iraq - as the UK says it won't send troops to the region.
Tensions continue in Missouri after a black teenager was shot dead.
Do online music videos need an age rating?
Johnny Cash's sister Joanne on a new museum celebrating the music legend.
Tributes to the late James Alexander Gordon - for many years the voice of the BBC's football results.
Last on