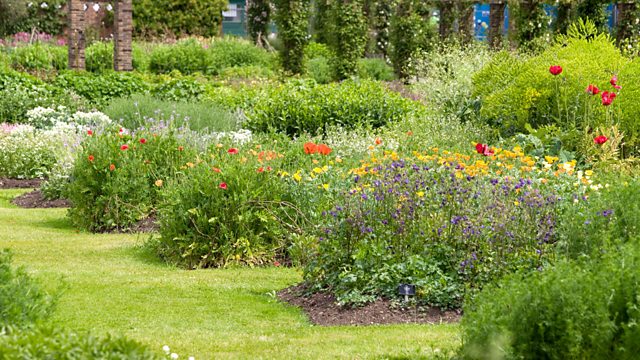 A Blooming Tree of Life
Listen in pop-out player
The new science of DNA sequencing during the 1990's would not only lead to the mapping of complete human and plant genomes but it was to also revolutionise the classification for flowering plants. For the first time, rather than the 200 year old tradition of classifying plants just on their shape and structures, scientists could begin to infer how closely plants were related by examining the differences in DNA between different families and species.
Kathy Willis examines the story of how new connections between plants were uncovered that appearance alone could never have suggested. She talks to Kew's Mark Chase, leader of the Angiosperm Plant Phylogeny Group - an international group of scientists who pioneered this work, and hears how this molecular analysis was to rewrite some of the many assumptions that we've made about close relationships within and between plant families.
Kathy also hears from plant morphologist Paula Rudell on how detailed pollen analysis was to back up some of the controversial findings that this work was suggesting The practical implications of this new way of classifying are huge and could open the way to identifying new plants for medicinal use, and help accurately determine the ability of plants to withstand future environmental change.
With additional contributions from Kew taxonomist Gwil Lewis and historian Jim Endersby
Producer Adrian Washbourne.
Last on
Kew scientists supplement traditional methods of classification with DNA analysis.