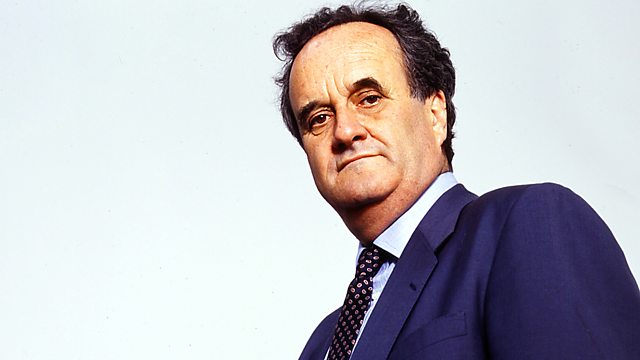 Ignorance
Mark Tully invites us to accept our own ignorance as a first step on a voyage of discovery, taking his lead from Socrates' well known thought that, "The only true wisdom is in knowing you know nothing."
He also quotes from Nobel Prize winning theoretical physicist David Gross, who says that "there is no evidence that we are running out of our most important resource - ignorance." Mark discusses this importance of ignorance to science with Stuart Firestein, Chair of the Department of Biological Sciences at Columbia University, who feels that knowledge is followed by ignorance, rather than vice versa, and that facts are not always the most reliable part of scientific advances.
On a more personal level, the programme considers how we might be more tolerant of the world views and beliefs of others, by understanding the limits of our knowledge and realising that we, too, will always be ignorant.
Producer: Adam Fowler
A Unique production for BBC Radio 4.
Last on