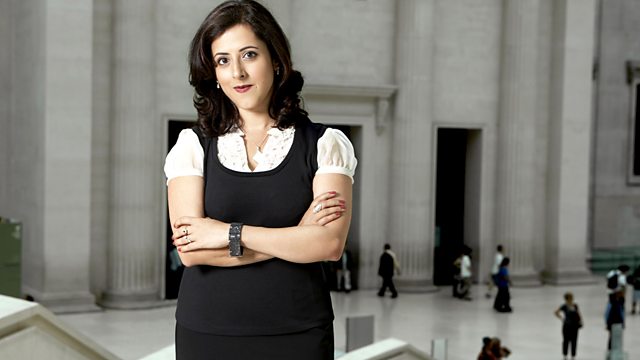 Trial by media, depression, league tables
Your say on the issues discussed on Any Questions?
There's been a lot of media coverage of the police raid on Cliff Richard's house, does such publicity encourage potential victims to come forward, or does it undermine the concept of innocent until proven guilty?
Are people with depression getting the help they need?
Do school league tables lead to young people who can function well at work?
Presenter: Anita Anand
Producer: Angie Nehring.
Last on