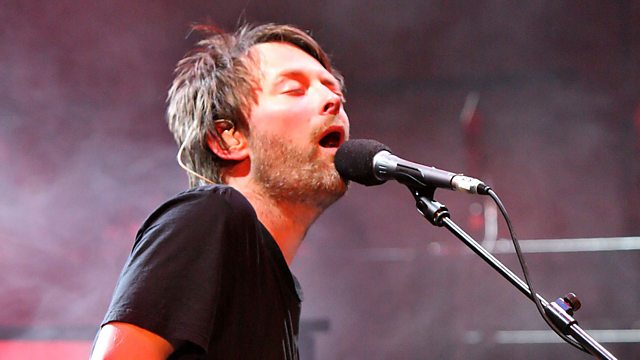 #6MusicXL - Help Create an XL Recordings Anniversary Playlist
Tom Robinson invites 6 Music listeners to celebrate the 25th anniversary of XL Recordings with a playlist featuring artists linked to this seminal independent label.
Founded in 1989 originally as a rave and dance offshoot of the Beggars Banquet label, XL's diverse signings have since included The White Stripes, Beck, Adele, Jamie xx, The Prodigy, Thom Yorke, Basement Jaxx, Gil Scott-Heron, SBTRKT, Vampire Weekend and Jungle.
As part of the label's 2014 birthday celebrations, XL Recordings revealed plans online this week of a compilation album marking its 25 years, which will be available on August 25.
In the sleeve notes to the album, XL owner Richard Russell writes: "XL Recordings is a collaborative endeavour, and many people have contributed to its evolution". Gill Scott Heron also once said to not even consider XL an "independent", because everything is connected.
So in honour Now Playing hands the show over to 6 Music listeners to compile an unmissable playlist inspired by the label and the artists and bands connected to it.
Send in suggestions via Twitter using #6MusicXL, post on the Now Playing blog or the 6 Music and Now Playing Facebook pages, drag tracks onto the collaborative Spotify and Rdio playlists, or via the other usual live show contact methods.
Last on