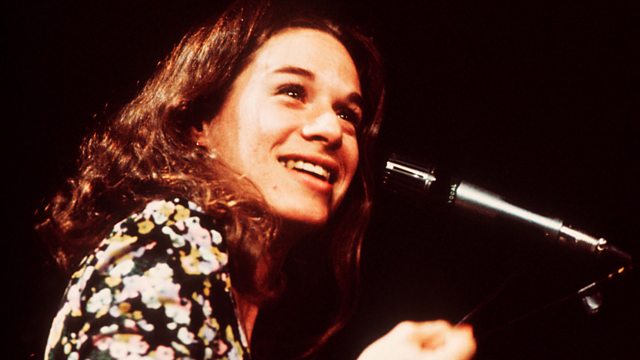 10/08/2014
On Guy's show this week he celebrates 2 featured artists Carole King and Damien Jurado. Plus tunes from Scott Mathews, The Monkees and Herbie Hancock.
The Beckapedia brings us more interesting, insightful and in-depth music knowledge.
There's a whiff of exploitation as Guy tries to procure himself a Robot from a listener - outrageous. So do join us.
Last on