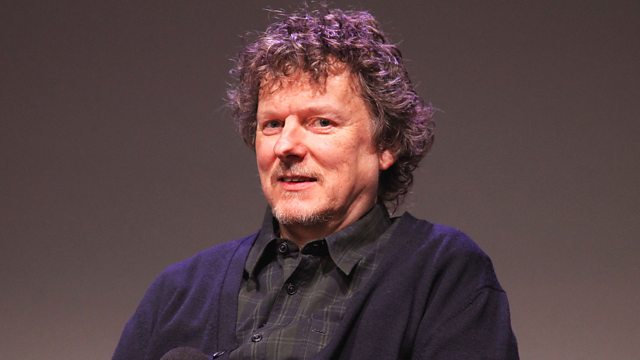 With Michel Gondry
Pioneering French director Michel Gondry chats to Edith about the tracks that have soundtracked his life, and featured in his music videos and films.
Michel's career as a filmmaker began with the videos he made for the French rock band Oui Oui, for whom he also drummed. These caught the attention of Björk, who asked him to direct the video for her song "Human Behaviour". The collaboration proved long-lasting, with Gondry directing a total of eight music videos for her. Other artists who have collaborated with Michel on more than one occasion include Daft Punk, The White Stripes and The Chemical Brothers - all of whom feature in this Screen 6 special.
He is also an award-winning screenwriter and director, scooping an Oscar for Eternal Sunshine Of The Spotless Mind. His latest film, Mood Indigo, received a UK release earlier this year.
Last on