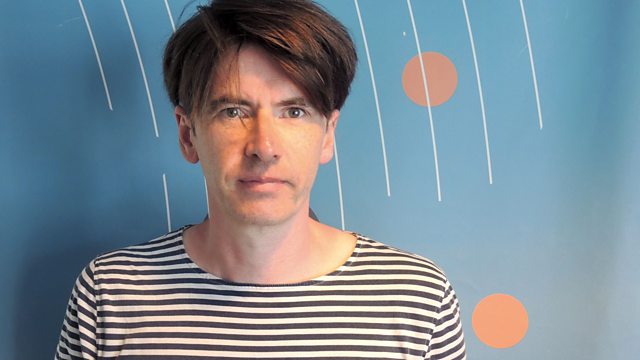 Bernard Butler: How to Be a Producer
Every wondered what a record producer does? And how they actually do it? Do they have magical ears that can hear things beyond the aural range of us mere mortals?
Mary Anne is joined by Bernard Butler, Suede guitar hero and acclaimed record producer for the Libertines, Duffy, Tricky and Sparks. He reveals his button-twiddling technique and studio secrets.
Butler was a key played in the early Britpop era - his flair on his cherry red Gibson influenced a generation of bands. Since leaving Suede in 1994 he has led a successful production career, most notably working on Duffy's 'Rockferry', which sold more than 6.5 million copies and won the Grammy Award for Best Pop Vocal Album in 2009. Butler won the Producer's Award at the 2009 Brit Awards.
Also, expect a cameo from Brit Award and Grammy Award-winning record producer Steve Levine, who has worked with Culture Club among many others.
Finally we will find out what goes on behind closed studio doors. And of course, Mary Anne will play some of the most wonderfully produced tracks of all time.
Last on