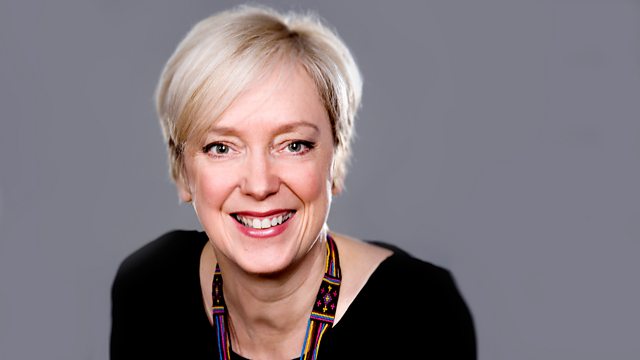 15/08/2014
The Culture Studio team have flitted from the Big Blue Tent back to the studio today, but we're still delving into the Festival: Janice Forsyth will be talking to Blythe Duff and Sofie Gråbøl (best known perhaps as the star of the Killing) about the 'James Plays' - 3 plays: about James I, II and III of Scotland - described as "a seven-and-a-half-hour feast of blistering drama, poetry and emotion"
Katy Brand will also be on hand - discussing her first novel 'Brenda Monk Is Funny', the team behind 'Potted Sherlock' will be explaining why their high speed romp through the canon of Arthur Conan Doyle is fabulous fun for the whole family! And the American writer, actor and convicted drug smuggler Billy Hayes - best known his autobiographical book Midnight Express, recounts his experiences in and escape from, a Turkish prison in the 1970's.
All that plus great music too: from a true Fringe Favourite: the wonderful and very witty, Mitch Benn.
Last on