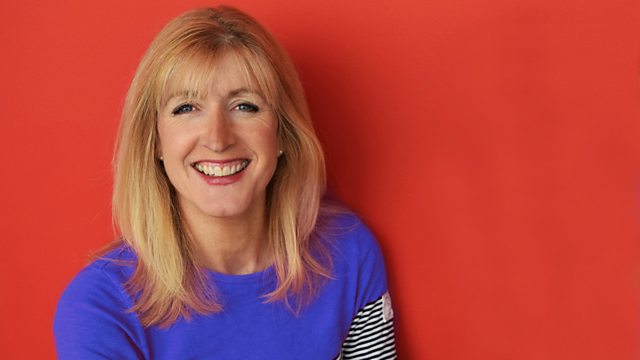 14/08/2014
TOPIC 1: GP WORKLOADS
Scottish doctors have struck a deal with ministers in a bid to tackle rising GP workloads and problems recruiting and keeping medics in the profession. The British Medical Association (BMA) Scotland said the contract agreements made with the Scottish Government would give family doctors more stability to plan their service and focus on the challenges they face.
This comes after BMA Scotland chair Brian Keighley warned at their annual conference about the continuing stresses of the profession.
Louise asks: Do we expect too much from our GPs?
TOPIC 2: HEADING THE BALL
A leading expert in neurosurgery, Dr Michael Grey, has warned that children who head the ball during football matches could cause brain injuries - and the ensuing concussion can be dangerous for professional players as well. He realises his point is controversial - after all, 'heading' has been part of any football match for generations. But his particular, pressing concern is for children, whose neck muscles are weak, compared to the disproportionate size of head for their age.
Louise asks: Should we stop our children heading footballs?
Extra Question:
Following Graeme Stewart's news report being "invaded by a giant spider" we'd like to hear about your terrifying insect encounters...
Last on