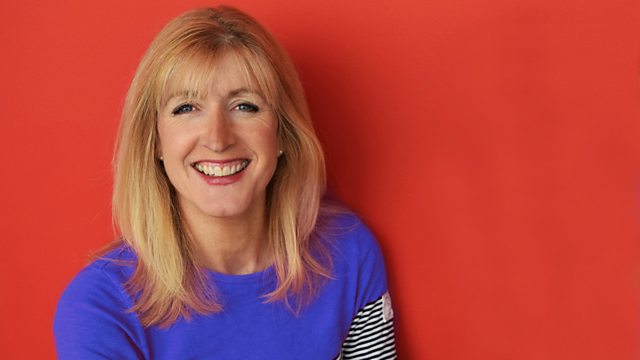 13/08/2014
TOPIC 1: ROBIN WILLIAMS
As more details emerge surrounding the circumstances of actor and comedian Robin Williams death, what has become apparent was his ongoing battle with addiction problems and what his publicist has called 'severe depression'. On Morning Call today we want to know if a death on this scale can have an effect on others who are dealing with their own depression and if it will allow those who may have suffered in silence to open up and talk about it.
Louise asks: Can Robin Williams death help us open up about depression?
TOPIC 2: GOOD SAMARITANS
A new survey suggests that people in Britain are more likely to come to the aid of a pet than a man or a teenager. This comes as two high profile stories are in the news in which bystanders have failed to get involved when others have been in danger. An epileptic woman has spoken out after two strangers refused to help her during a fit but instead laughed and filmed her on their mobile phones. And in CCTV images released by British Transport Police a small child in a pushchair is seen rolling onto the tracks at a London Underground station while a man stands on the platform appears to do nothing and shows very little interest in what's happening.
Louise asks: Are people these days less likely to help a stranger in need?
EXTRA QUESTION
Jo Pavey, a 40-year-old mother of two from Exeter, become the oldest woman to be crowned a European champion yesterday as she won the 10,000m at European Athletics Championships in Zurich - we want to hear your biggest achievement in your 40's?
Last on