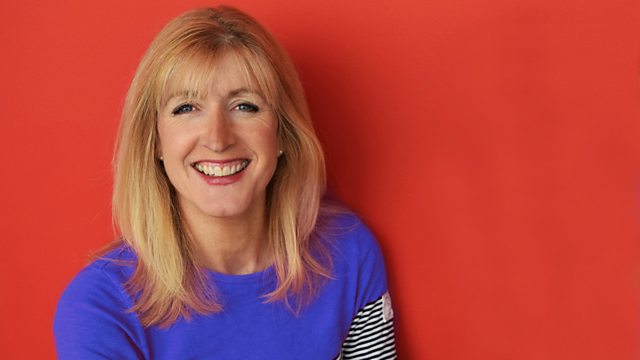 11/08/2014
Do we need a campaign to get us talking to elderly neighbours?
Louise White is taking your calls on 0500 92 95 00. Text 80295.
A campaign backed by Downing Street to tackle loneliness has launched across the UK. The charity, Friends of the Elderly, wants people across the country to get to know their older neighbours. It's looking to recruit thirty thousand in the first year - the equivalent of 10 people in every town, village and city across the UK.
Last on