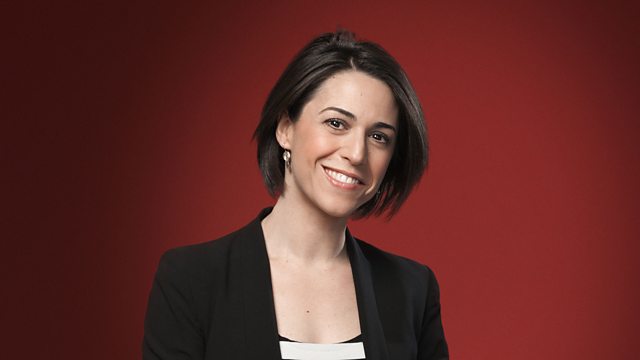 John Mark Ainsley, Iain Burnside, Stevie Wishart, Philippe Herreweghe
Suzy Klein presents, with guest interviews and music performed live in the studio.
This afternoon tenor John Mark Ainsley and pianist Iain Burnside perform live in the studio as they prepare to bring their programme of songs by Butterworth, Bridge, Gurney and Ireland to the North Norfolk Music Festival this Sunday (17th August).
Also playing live in the studio is composer and performer Stevie Wishart, who will be bringing her skills on the hurdy gurdy to a special late Prom with the Aurora Orchestra this week.
And finally Philippe Herreweghe, celebrated conductor of the acclaimed Collegium Vocale Gent Choir, tells Suzy about the ensemble's upcoming performances at the Edinburgh Festival, including a complete performance of Bach's Mass in B Minor on Saturday 16th August.
Last on