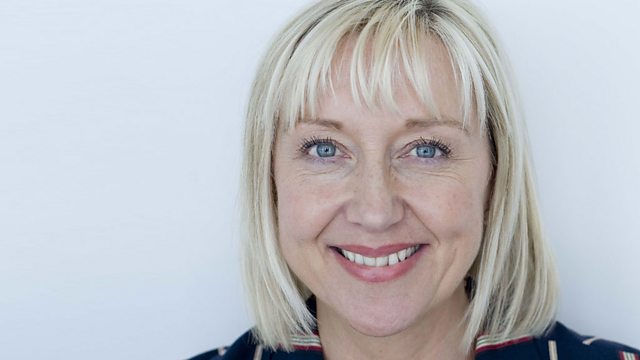 10/08/2014
Documentary maker, Kim Longinotto, has been making films for more than thirty years. She joins Cathy for the first hour to talk about her work and how making films saved her life.
As the nation continues to reflect on the 100th anniversary of the Great War, Chair of the Scottish Commeorations Panel, Norman Drummond, tells us about a Drumhead Service in Edinburgh. This replicates ceremonies held on the battlefront, and will be followed by a parade down the Royal Mile, and a mass gathering of around 8,000 people in Holyrood Park for a very poignant moment of reflection.
Cathy talks to Helen Macdonald about her new book "H is for Hawk" ahead of her appearance at Edinburgh International Book Festival. It's the fascinating story of the year she spent training a goshawk, undertaken in the wake of her father's sudden death.
Should we have the right to pay surrogates from developing countries and turn reproduction into a financial transaction? Hugh McLachlan, Professor of Applied Philosophy, Glasgow Caledonian University; Julie Bindel, journalist, author and feminist campaigner; and Dr Dina Sidhva, a Fellow at the Edinburgh India Institute join Cathy to discuss some of the ethical and social questions raised by surrogacy.
And singer and actress Apphia Campbell discusses the inspiration for her one-woman show "Black Is The Colour of My Voice". Based loosely on the story of singing legend Nina Simone, it's playing at the Gilded Balloon as part of the Edinburgh Festival Fringe. She'll also be treating us to her rendition of "Feelin' Good".
Last on
Cathy Macdonald and Dr Dina Sidhva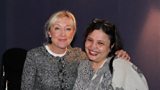 Apphia Campbell