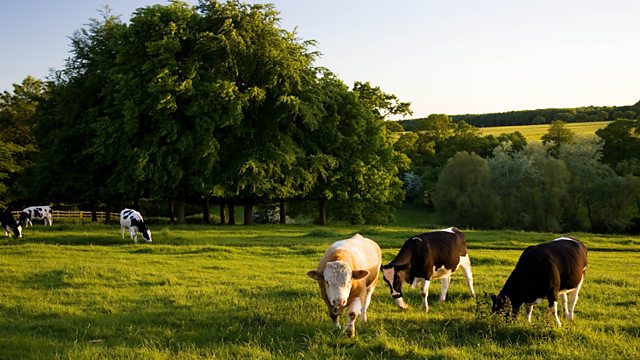 The Glorious Twelfth, Fracking, Bad weather
The 12th of August, also known as the Glorious Twelfth, is the first day of the grouse shooting season. The ongoing wildlife conflict between the grouse shooting industry and conservationists concerned about hen harrier numbers has seen protests and counter protests in the run up to the start of the season. But could there be a possible solution on the cards?
Farming Today continues to look at what lies beneath our land and who has the right to it. Felicity Evans speaks to the National Trust about the government's proposal to make it easier for fracking companies to get access to land.
And as bad weather hits many parts of the UK, what impact is it having on this year's harvest?
Presented by Felicity Evans and produced by Lucy Bickerton.
Last on