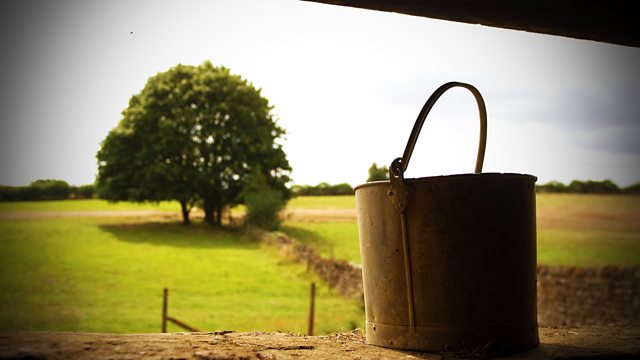 11/08/2014
Carol Tregorran gives Elizabeth a ceramic puma ornament as a thank you for hosting the funeral party. Carol says it's a pity she can't stay around. She'll miss Loxfest, and jokes that she adores heavy metal. Carol also talks about her wine business in Argentina. They agree to meet up and talk more about wine.
Elizabeth and Shula discuss their sons growing into men. Shula should be proud of Dan. The hard work's done now. Shula sort of agrees.
Peggy feels she'll be bad company when she and Jill catch up with Carol. She has lost the knack of being with people. Nonsense, says Jill. Carol's practically family.
They lunch at Grey Gables and Carol takes charge, enjoying the wine and talking about handsome PC Burns. Carol remembers being at Grey Gables with Phil and Grace, on the night that Grace was killed in the stables fire.
Peggy admits things haven't become easier since Jack died, despite a bit of time passing. Agreeing, Jill mentions finding an old feed order in Phil's handwriting, which was painful. Carol lets on that things weren't straightforward between her and John after leaving Ambridge.
Peggy talks about Hazel's interference in organising Jack's headstone. Peggy doesn't have the heart to battle her. Carol wonders what the old Peggy she knew would have said.
Last on
Countryside Insights from The Archers