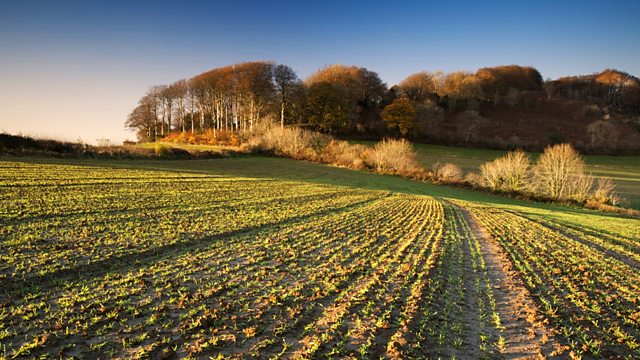 Livestock theft, Subterranean rights, Weed-eating weevils
A 25% increase in livestock rustling according to insurance company NFU mutual has fuelled concerns that this could lead to illegal meat entering the food chain. We reveal more. With Fracking causing controversy in the British countryside Farming Today shows how the government is trying to clarify laws governing subterranean rights. Andrew Bloodworth from the British Geological Survey explains who owns what in the ground beneath farmland. Whilst the Crown owns gold, silver, oil, coal and gas, the rights and access to other minerals could be very lucrative for landowners. And could weevils be the answer to curbing invasive waterway weeds? Ecologist Laura Plenty reveals how the insects in her lunchbox are taking up the challenge. We also cover the 5 day weather forecast from the BBC Weather centre.
Presented by Sybil Ruscoe and produced in Bristol by Ruth Sanderson.
Last on