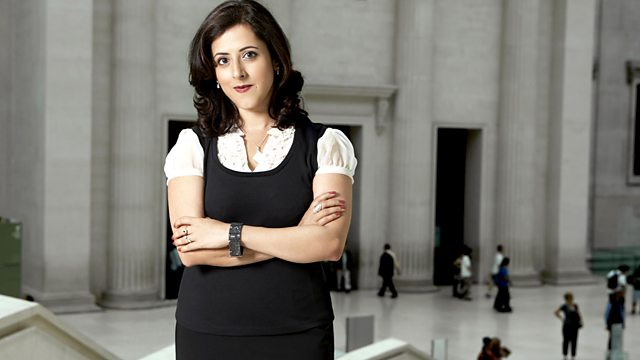 Iraq, British values, the monarchy
Your say on the issues discussed on Any Questions?
Does Britain have a moral obligation to do more to stop the advance of ISIS?
Should young people be taught British values, such as good manners and respect?
As Prince William decides to be an air ambulance pilot, as well as a royal, we hear your thoughts on the role of the monarchy.
Presenter: Anita Anand
Producer: Joe Kent.
Last on