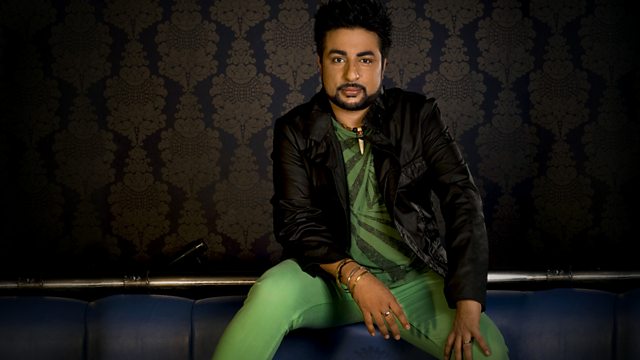 Bobby's Big Question and Teri Meri Kahani
Bobby tests your prejudices with his Big Question.
He's got another edition of the ever-popular Big Desi game; Antakshri in which you get to choose the music for the final hour of the show.
Plus there's your chance to give your advice on someone's emotional dilemma in today's Teri Meri Kahani, a true story form a listener.
Last on