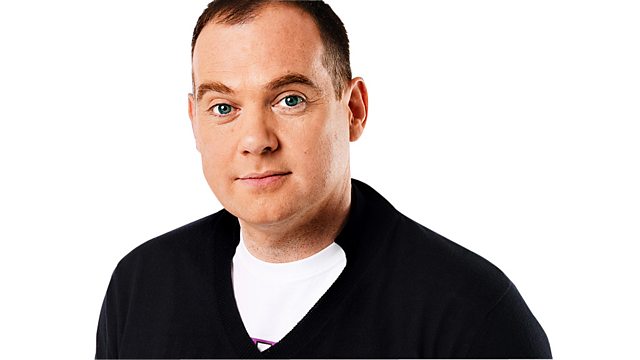 Paddy O'Connell sits in
Paddy and guests discuss the news headlines and talk to the people making them.
Plus, we hear from Jeremy who hosts the next of his real-time journeys through the events, voices and music of World War One, going back in time to experience what happened after war broke out.
Today's episode is entitiled The Battle of Lorraine.
In 20 episodes from 4th August through to December, Jeremy presents events as they unfold. Listeners will hear breaking news from the continent and at home; he'll be talking to the 'real people' of 1914; and hosting round-table discussions with contemporary experts on subjects from rationing to trench foot.
It's sound-tracked by music of the time, including army marching band numbers, classical compositions, and the tongue-in-cheek music hall melodies that would have been most familiar to a 1914 audience.
Last on
Stagnant wages, A-Level results, Ched Evans, WW1 and landing a plane with one arm.

Should Ched Evans be re-employed by Sheffield United after serving time in jail for rape?

A FlyBe pilot lands a plan with one arm after his prosthetic limb comes off in flight