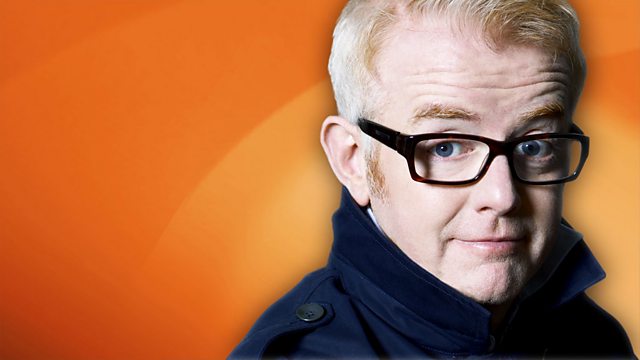 07/08/2014
A fully interactive show for all the family, featuring music, special guests and listeners on the phone.
Last on
Pause For Thought
From Leslie Griffiths, Methodist Minister:
I was in the Tower of London a few days ago. I was there to preach a sermon and I'm glad to say they let me out afterwards. While there, I was shown the field of ceramic poppies that have been planted in the moat of the Tower, 120,000  when I saw them, 120,002 now that the Duke and Duchess of Cambridge added one each earlier this week. By November that figure will rise to over 800,000, one for every member of our armed services who died in the First World War. I don't whether it's a forest or a flood; all I know is that it's an awful lot of poppies.
The genius of this field of remembrance is that it gives a vivid picture of the huge number of those who died whilst, at the same time, reminding us of the individuals who made up that number. All those homes that were blighted, all those sweethearts who never came back, all that waste of talent and energy. The Bible tells us that the God who cares for the lillies of the field (it might just as easily have been poppies) cares deeply about each of us human beings and urges us to put our trust in his unfailing love.
I've just come across the story of one soldier in the unpublished memoir of a padre from the First World War. He and two comrades had died instantly when the building they were in received a direct hit. He had been reading some poetry at the moment he died and the book was still in his hands and open at the page he'd been reading. It included the following words:
            Now night her course began, ……
            And silence on the odious din of war.
Night had come for these lads and so many others, the night of death. Where oh where have all the flowers gone?