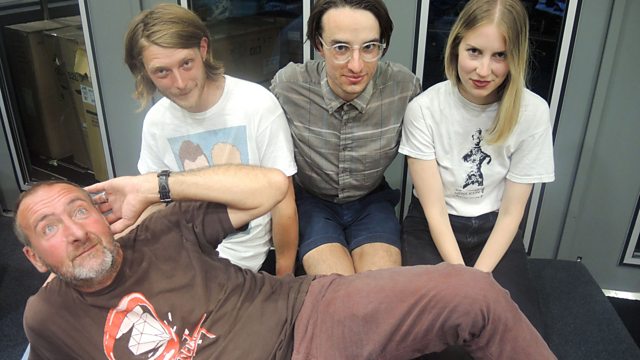 Slowcoaches
Slowcoaches in session tonight - music genre Slack Metal. Well that's what Heather, Matt and Neil say and they're the band so they should know.
Heather recently visited us with another band she plays bass for, Feature, so we know we're in for a right old treat. The latest EP, released in December of last year is called Thinkers.
Don't think too much about tuning in there's no other option if you want to have the cobwebs blown away.
Last on