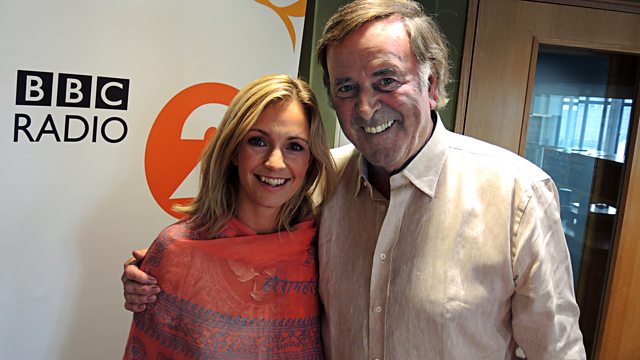 Imogen Heap and Cara Dillon
Sir Terry Wogan presents his weekend show, easing you into your Sunday lunch with music and musings.
This week he's joined by Imogen Heap. The Essex born singer, songwriter and composer has achieved widespread international acclaim, none more so than in the United States where she is a Grammy winner! Ahead of the release of her new album Sparks, she provides a live session for Sir Terry.
Cara Dillon is also on the show this week. Cara is a celebrated Irish folk singer, gearing up for the release of her new album A Thousand Hearts. She will be chatting and singing live in the studio.
Last on