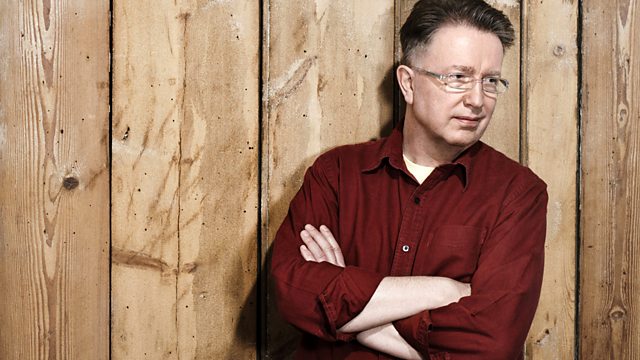 #TomFoolery6Music - help create an alternative silly season playlist
With this year's Edinburgh Fringe Festival kicking off plus a raft of daft stories creating a buzz online this week, this Sunday's themed playlist has its tongue firmly in its cheek.
As the comedy world began descending on the Scottish capital for the annual giggle-fest, Twitter was already amusing itself with news of 6 Music's very own Jarvis Cocker hosting a Pulp covers karaoke competition in The States and of 'Weird' Al Yankovic topping the US charts with his own daft covers album, Mandatory Fun. Even Spotify was having a giggle to itself by announcing the UK's most streamed 'guilty pleasures' tracks.
So with the annual summer silly season well and truly here, Tom Robinson invites 6 Music listeners to compile a playlist of celebrating this playful spirit in music. And, with Tom as Now Playing's presenter, of course the hashtag has to be #TomFoolery6Music.
Being the dedicated alternative music lovers 6 Music listeners are, we don't just want novelty song suggestions.
Think witty or satirical tracks such as Divine Comedy's Something For The Weekend, Electronic's parody of Morrissey's lyrics in Getting Away With It, LCD Soundsystem's Losing My Edge or even Billy Bragg's Sexuality. There's also weird and wonderful indie covers such as William Shatner's version of Pulp's Common People.
Send in suggestions via Twitter using #TomFoolery6Music, post on the Now Playing blog or the 6 Music and Now Playing Facebook pages, drag tracks onto the collaborative Spotify and Rdio playlists, or via the other usual live show contact methods.
Last on