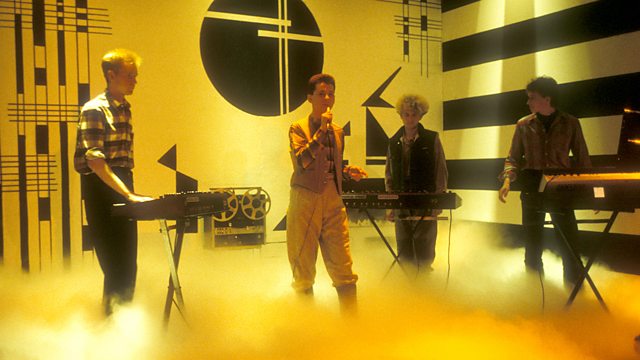 Just Can't Get Enough
This is the beautifully presented, sugary sweet, ridiculously addictive weekend breakfast show. Expect Mary Anne to wake you up with a start and a smile on your face.
Four hours of the best music jampacked in to three hours. Will leave you wanting more. More. More!
Last on