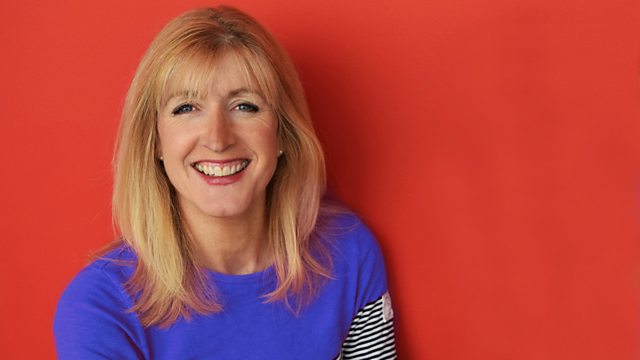 05/08/2014
TOPIC 1: COUNCIL EXECS PAY
Tax Payers Alliance has researched Local Government pay and found 255 council staff in Scotland received over £100,000 in 2012/2013. They claim Glasgow City Council has 32 people getting over £100,000 last year. The average public sector worker earns just over £25,000. The figures include retirement payments, employer pension contributions and pay. Councils however, have questioned the figures claiming that they are vastly inflated - Glasgow City Council says only 8 people get over £100,000 and they are heads of department.
Louise asks: Do we need to pay top salaries to get the best people running our councils?
TOPIC 2: ARMY RECRUITMENT
With exam results out today, parents and school leavers across Scotland are invited to pop along to one of the Army's careers clinics to find out about the range of opportunities available. These will be held in 12 locations across Scotland over the next few days, including Edinburgh, Dundee, Glasgow and Inverness. The Army offers school leavers the opportunity to gain qualifications and skills.
Louise asks: Would you encourage your kids to join the army?
Extra Question
Have you had your exam results through - let us know how your children and grandchildren have gotten on?
Last on