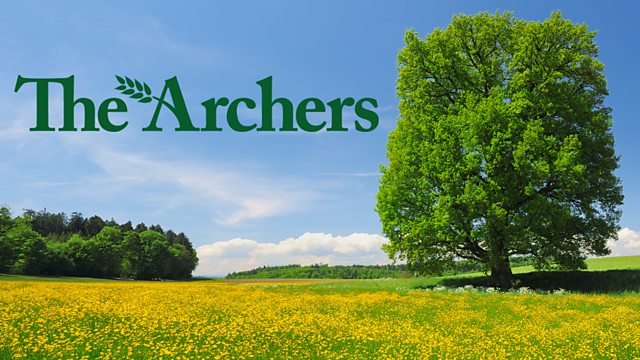 06/08/2014
Embarrassed about his recent combine mishap, Ed tries for work at Brookfield, hoping they'll need some help with the wheat harvest.
PC Burns shows up to question Ben about the brick that was thrown at the village hall last night. Ben cracks and names Freddie, now petrified that Freddie will kill him for grassing.
Ben's frogmarched to the Bull to apologise to Charlie. Firm but reasonable in front of embarrassed Ruth, Charlie tells Ben to take a leaf out of Ruth's book. It's fine to argue against Route B, but violence isn't the answer.
Charlie instructs Rob to give the presentation on the new anaerobic digester, at their forthcoming open day. Not exactly keen, Rob agrees, although he'll be more confident talking about the existing one, which is linked to the mega dairy..
Ed tries to apologise to Charlie about the combine. He asks if there's any chance of some menial work. Stunned and offended, Charlie lets rip at Ed, calling him a yokel who can't be trusted to operate sophisticated equipment. Ed explodes and a fight nearly breaks out.
Rob tells seething Charlie to shut up. Calling people yokels isn't going to do him any favours in the local community.
Last on