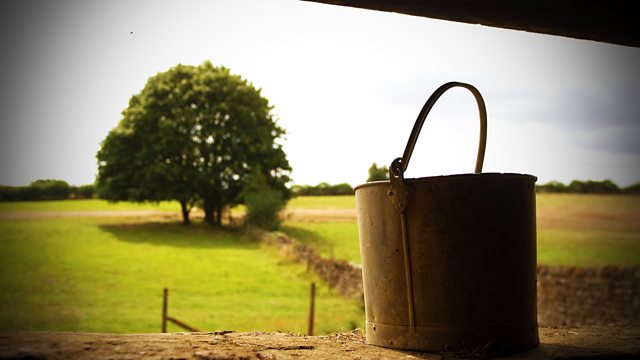 04/08/2014
Alan leads a brief service of remembrance at the war memorial, before the later church service to commemorate the outbreak of WW1. Peggy finds it very moving and shares her memories. Everyone seemed to know someone who'd gone to fight.
Alan drives Peggy into Borchester. They bump into Ed who has clearly just visited a pawn shop. Embarrassed Ed asks Alan not to say anything about his 'temporary shortfall'.
Emma and Susan are having a makeover for Emma's birthday. Ed feels he has let Emma down but Emma really doesn't care. She's chuffed to be asked by Fallon to bake for her tea tent at Loxfest. Fallon wants a team of local bakers. Jill's happy to help out a bit as well, although Shula says not to overdo it.
Emma's touched that Ed has bought her a present, having caught him trying to wrap it. He insists she's not to worry about how he got the money.
At a moving service at St Stephens, nervous Jill steels herself to read the poem Futility by Wilfrid Owen. Then the cathedral school choir sings Keep the Home Fires Burning.
Last on