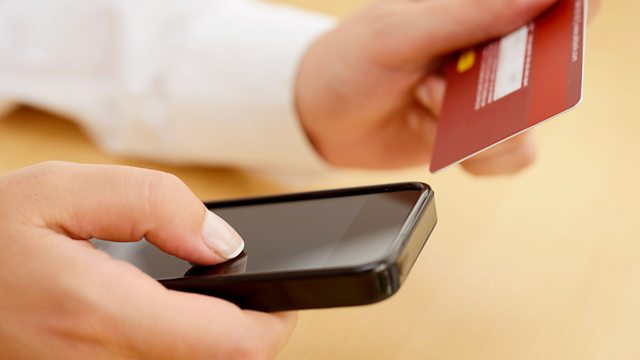 Telephone bank scams, Night-time economy, Smart meters
Listen in pop-out player
Winifred Robinson asks if its time for the banks to reimburse the victims of telephone scams.
You and Yours begins its series on the night time economy with an important question: How many people work beyond the nine to five? We'll be telling you why it matters.
And why, when it comes to buying goods from Ebay, it can sometimes be a good thing if your spelling isn't up to scratch.
Last on