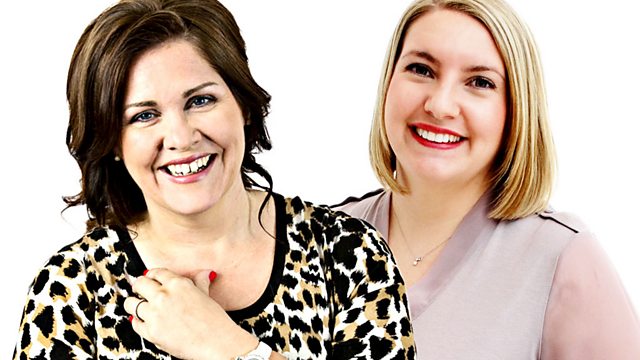 06/08/2014
Sam Walker and Anna Foster with the day's news and sport.
Two British medical students die after being stabbed in Malaysia.
The World Health Organisation says the number of people who have Ebola has risen to 932.
And from Australia, eye witness Renae Bryant tells Anna about how a bit of people power helped to free a commuter trapped by a train.
Last on