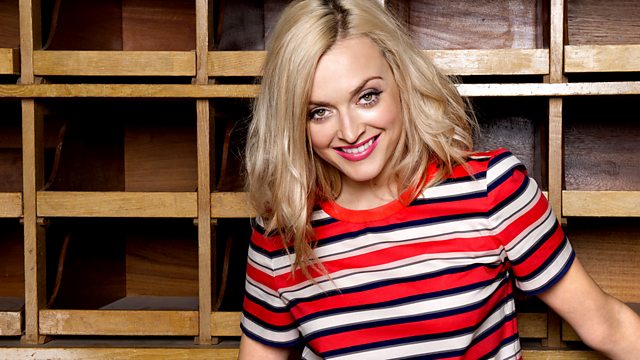 New Alt-J!
Fearne respins Frank Turner in the Radio 1 Live Lounge from last year including his cover of Foo Fighter's 'All My Life'.
We give you another chance to hear Pulled Apart By Horses in session for Zane last night.
New music from Southern and James Bay, plus Alt-J's new track 'Every Other Freckle'.
Last on