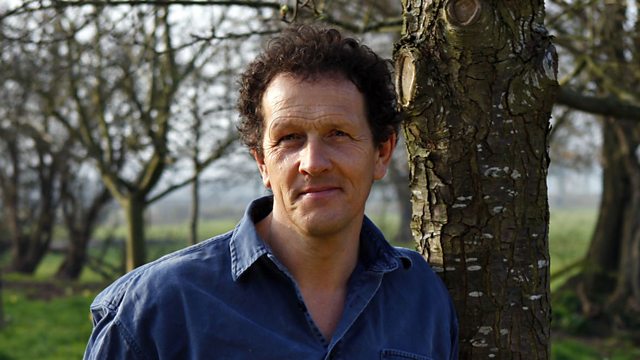 GardenAfrica
Listen in pop-out player
Monty Don presents The Radio 4 Appeal for GardenAfrica, an international NGO working with Africa's smallholder farmers.
Registered Charity No 1141093
To Give:
- Freephone 0800 404 8144
- Freepost BBC Radio 4 Appeal, mark the back of the envelope 'GardenAfrica'.
Last on
GardenAfrica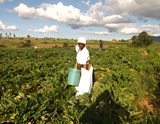 GardenAfrica works with some of the most vulnerable people in Southern and East Africa to find plant-based solutions to everyday challenges. GardenAfrica trains community gardeners & family farmers to make the most sustainable use of their natural resources to build health, wellbeing and economic opportunity. By conserving vital horticultural knowledge GardenAfrica also ensures that this knowledge is available to the next generation, while enabling people to make informed choices about the conservation & sustainable use of their biodiversity.

Photo shows a smallholder farmer in Hwedza harvesting her baby courgette crop for market.
Why Biodiversity?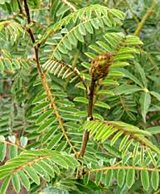 Growing a single crop – upon which your entire family's survival depends – is always a risky business. Imagine your crop being lost to drought or pests before you've sold it to pay for schooling, medicine or food for your family's nutrition. After GardenAfrica's training, armed with this shared knowledge, the world looks and feels like a very different place – healthy food all year round, and plenty of surplus to trade.

Photo shows Tephrosia vogelii: grown to protect crops and increase soil fertility.
Local Trade & Opportunity
Our story follows Beauty Katsenga and one of the plant solutions she's used to protect and boost her crops.  But Beauty is part of a bigger story which includes almost 1000 fellow farmers in Zimbabwe, now producing enough to eat while supplying supermarkets in Harare, as well as local markets, schools and hospitals.  Please help GardenAfrica to reach more people to build resilience and opportunity for a more secure future.
Photo shows Beauty (left) with fellow grower Agnes marketing their vegetables & herbs.

See GardenAfrica's photostory to see what's changed in Beauty's life.