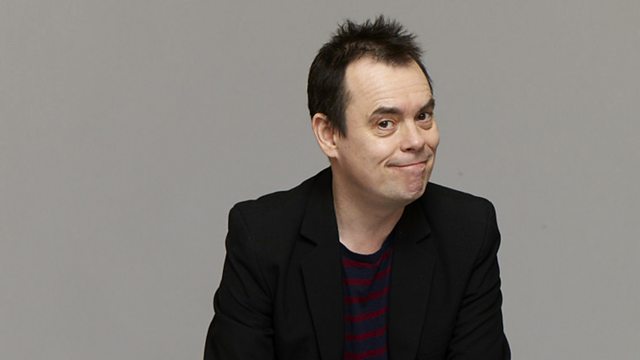 Nikki Bedi, Kevin Eldon, Julian Ovenden, Jon Culshaw, Louise Wener, Arthur Smith, Slow Club, Samantha Crain
Nikki's aboard the Big Train with comedy actor Kevin Eldon, whose book 'My Prefect Cousin' charts the rollercoaster ride of cousin Paul Hamilton's life dedicated to verse.
Former Sleeper front woman Louise Wener tells Nikki about channelling her experience of the music industry into Radio 4 drama series 'Queens of Noise'. It tells the story of Velveteens, an all-girl band desperate to make it in the days before the digital revolution changed the music business forever.
Arthur Smith meets Tony Blair and Obi-Wan Kenobi...or, more accurately, impressionist Jon Culshaw, back on Radio 4's 'Dead Ringers' with a new cast of characters. No one's safe from the merciless parodies, as the show takes down every programme, institution and politician we hold dear.
Julian Ovenden takes a break from playing aristocrat Charles Blake in 'Downton Abbey' to star in 'My Night With Reg'; a funny and bittersweet comedy, set in the summer of 1985 against the backdrop of the mounting AIDS crisis.
With music from Slow Club, who perform 'The Pieces' from their album 'Complete Surrender' and Samantha Crain who plays 'For The Miner' from her album 'Kid Face'
Producer: Sukey Firth.
Last on
Jon Culshaw
Episode two of 'Dead Ringers II' is on Wednesday 6th August on BBC Radio 4.
Kevin Eldon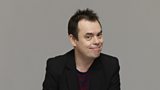 'My Prefect Cousin: A Short Biography of Paul Hamilton' is published by Faber on 7th August.

'Poets' Tree' is back on Wednesday 6 August at 11.45 on Radio 4 Extra. 

Kevin is also at Baillie Gifford Main Theatre, Edinburgh Book Festival on Saturday 16th August at 21.30.
Louise Wener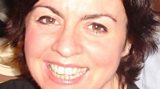 The first series of '15 Minute Drama: Queens Of Noise' is now available on BBC iPlayer. The second series starts on Monday 15th September on BBC Radio 4.
Julian Ovenden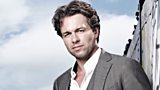 'My Night With Reg' is at Donmar Warehouse, London until Saturday 27th September.

Slow Club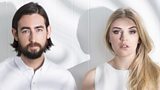 'Complete Surrender' is available now on Caroline International.

Slow Club are playing at Wilderness Festival, Oxfordshire on Saturday 9th, Victorious Festival, Portsmouth on Saturday 23rd August, On Blackheath Festival, London on 14th September and Electric Brixton, London on 11th November.
Samantha Crain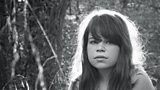 'Kid Face' is available now on Full Time Hobby.

Samantha is playing at Wilderness Festival, Oxfordshire on Sunday 10th, Secret House Show, Sheffield on Thursday 14th and Green Man Festival, Brecon on Sunday 17th and Electric Circus, Edinburgh on Tuesday 19th August. Check her website for further dates.
Listen to Loose Ends anytime, anywhere.