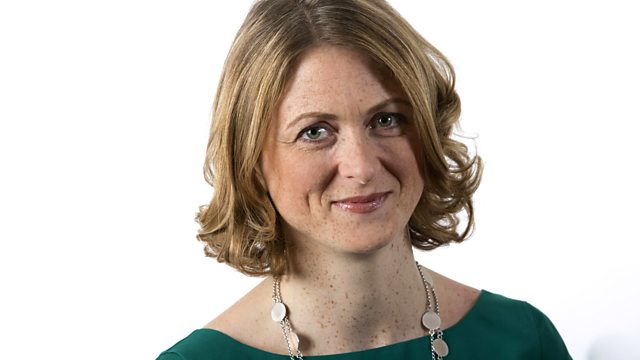 29/07/2014
Rachel Burden takes your calls and asks: Are you part of the clipped wing generation?
The homelessness charity Shelter say that almost 2 million young adults in England are still living at home because even though they have a job they cannot afford to rent or buy their own home.
Do you still live with your mum and dad because moving out is not an option?
Or are you the parent whose children haven't flown the nest because they can't afford to?
Plus updates from the start of today's action at the Commonwealth Games.
Last on