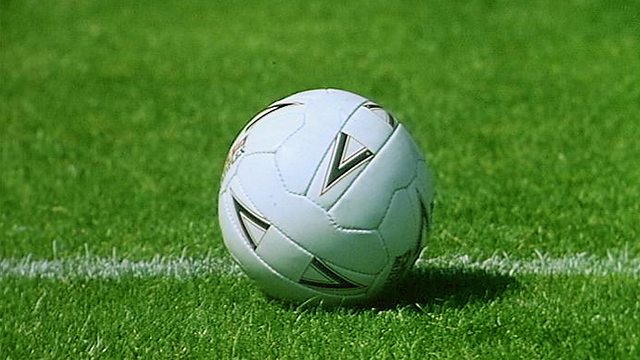 Cuairt Dheireannach Cupa Amaitearachd na Gàidhealtachd
Cuairt Dheireannach Chupa Amaitearachd na Gàidhealtachd eadar Càrlabhagh agus Avoch.
Airson a' chiad turas nan eachdraidh, bidh sgioba Chàrlabhaigh à Leòdhas anns a' chuairt dheireannaich, a' coinneachadh ri sgioba Avoch às an Eilean Dubh, a th' air an cupa a thogail ceithir tursan.
Tha Derek 'Pluto' Moireach agus Dòmhnall 'Dano' MacDhòmhnaill ag aithris air a' gheama, beò à Pàirc Chaledonian ann an Inbhir Nis. The Highland Amateur Cup final, Carloway v Avoch. This will be the first time in Lewis team Carloway's history that they are in the final facing Avoch from the Black Isle who have lifted the trophy four times. Derek 'Pluto' Murray and Donald 'Dano' MacDonald commentate on the game from Caledonian Stadium in Inverness.