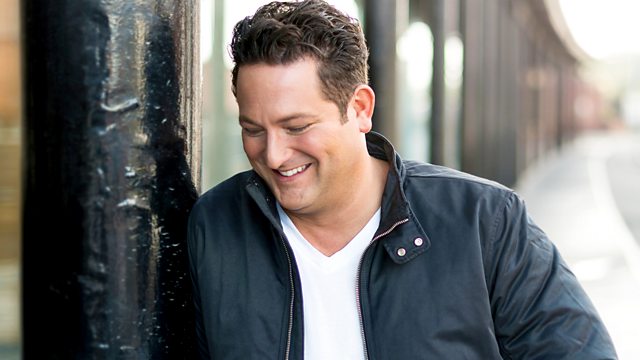 Wednesday Whine
Another US state features in '50 States in 50 Plays'.
Presenter Chris 'The Hawk' Hawkins challenges his listeners to help him compile the ultimate list of songs mentioning every state in the USA, all 50 of them!
Songs might include Lynyrd Skynyrd's 'Sweet Home Alabama', The Eagles' 'Hotel California' or Frank Sinatra's 'New YorK New York'.
Last on