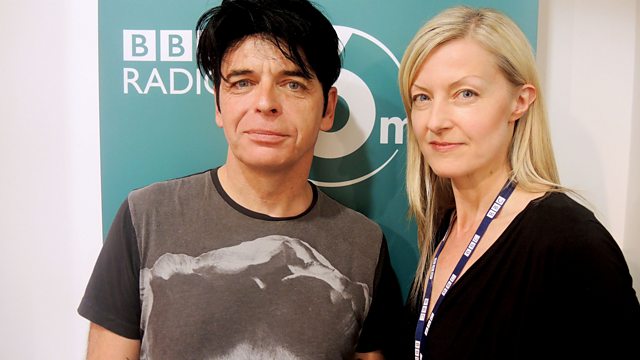 More from Gary Numan
Musical legend and nice man Gary Numan continues his conversation with Mary Anne. He is incredibly honest and open with his personal secrets.
The 'Cars' and 'Are 'Friends' Electric?' singer shares some deep and rather dark secrets with Mary Anne. He talks about leaving Britain for America, his challenges with Asperger syndrome, and his tastes in art and literature. Spoiler alert: He loves Games Of Thrones.
Born Gary Anthony James Webb in 1958, Numan experienced massive, unexpected, early success with Tubeway Army, achieving three number one albums and a number one single. Since then Gary has consistently released challenging, evolving, fantastic music.
His latest album, Splinter (Songs From A Broken Mind) is about his diagnosis with depression in 2008.
Last on
Explore this inspiring collection of Mary Anne's Key of Life interviews