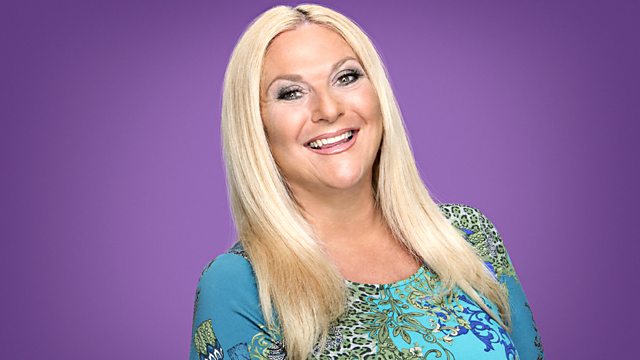 Vanessa Feltz sits in
Vanessa and guests discuss the news headlines and talk to the people making them.
Plus, we hear from Jeremy who hosts the first of his real-time journeys through the events, voices and music of World War One, going back in time to experience what happened after war broke out.
In 20 episodes from 4th August through to December, Jeremy presents events as they unfold. Listeners will hear breaking news from the continent and at home; he'll be talking to the 'real people' of 1914; and hosting round-table discussions with contemporary experts on subjects from rationing to trench foot.
It's sound-tracked by music of the time, including army marching band numbers, classical compositions, and the tongue-in-cheek music hall melodies that would have been most familiar to a 1914 audience.
Last on
Dr Sarah Jarvis helps us with the problem "I can't get an appointment at the surgery."