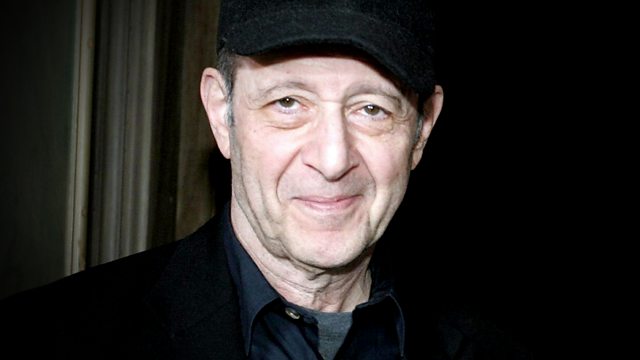 Steve Reich: A Career Retrospective
Stuart speaks to the iconic minimalist composer Steve Reich about his most celebrated compositions in an interview recorded in 2006 around Reich's 70th birthday.
In an incredibly detailed account of his career Steve talks enthusiastically about his early tape work 'It's Gonna Rain' and his thought processes in making minimalisms first masterpiece 'Drumming'. He describes the public uproar whilst performing 'Four Organs' in 1970, stepping backwards to include Western harmony in 'Music For 18 Musicians' and the idea development behind 'Different Trains'; an innovative and moving piece about his childhood train journeys in America at the same time the Holocaust was happening in Europe.
Last on