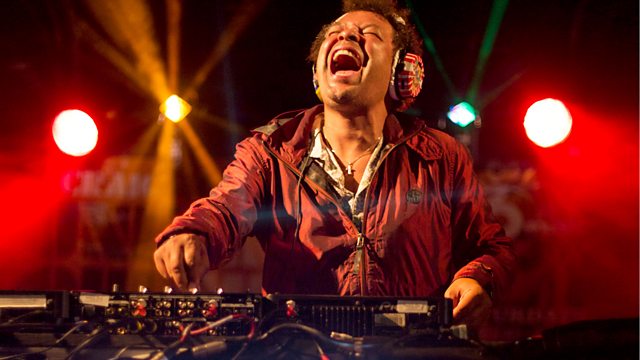 Craig's Latitude DJ Set
Last weekend Craig's DJing duties took him to Henham Park in Suffolk for the Latitude festival. We'll be broadcasting that set on tonight's show.
A 6 Music listener will be picking their top 3 funk & soul tunes in the The Spinage au Trois. In the History of Women In Funk & Soul we will be taking a look Margie Joseph's career. Her greatest success came in the 1970s with her versions of Paul McCartney's "My Love" and The Supremes' "Stop! In the Name of Love" and a duet with Blue Magic on "What's Come Over Me.".
Last on