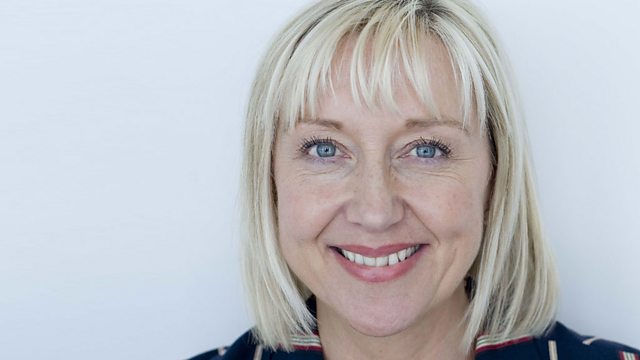 01/08/2014
Whose responsibility is it to look after you in your later years?
Cathy MacDonald is taking your calls on 0500 92 95 00. Or text 80295.
The number of older pensioners living alone in Scotland is predicted to double in the next 25 years. And, according to a recent study, just 28 per cent of adults would have their parents live with them if they needed full-time care.
Last on