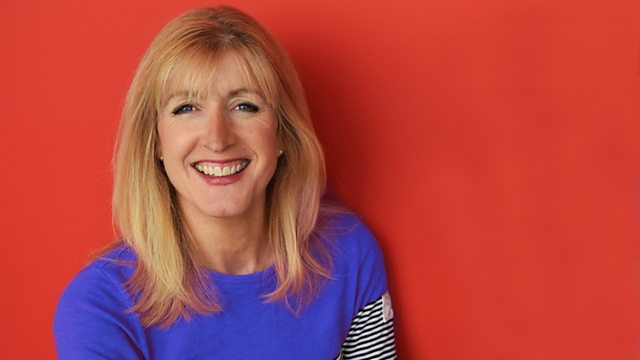 31/07/2014
TOPIC 1: DELIVERY CHARGES
Parcel delivery firms are to be given a "statement of principles" to try to improve things for people in remote parts of the UK who face high delivery charges. Consumer affairs minister Jo Swinson, who will make the announcement in Glasgow today, will set out best practice for businesses - including couriers, e-retailers and parcel delivery firms - to make sure delivery charges for consumers in remote communities, such as the Highlands and Islands, are more transparent. Margaret Lynch, chief executive of Citizens Advice Scotland, which has campaigned on the issue, said: "This UK-wide statement is recognition that unfair prices and practices for parcels should not and will not be tolerated by consumers, regardless of where they live and where they choose to buy their goods from."
Louise asks: When it comes to deliveries are you being punished by your postcode?
TOPIC 2: SIBLING RIVALRY
More than a dozen family pairings are competing in this summer's Games from swimming to athletics, cycling to gymnastics, badminton to bowls.
Relationships are complex but experts say it's not their urge to fight that has seen repeated podium finishes for brothers and sisters in Glasgow 2014, Instead, it's the ability to work together which is giving them the edge over their opponents.
Louise asks: Has sibling rivalry helped or hindered you in life?
Extra Question
The Brownies are heading to Downing Street today as part of their 100th anniversary celebrations - we want to hear your Brownies memories.
Last on