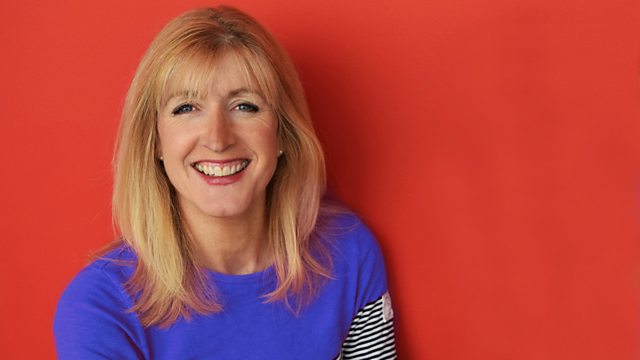 30/07/2014
TOPIC 1: DRIVERLESS CARS
The government is today announcing plans to put driverless cars on public roads as early as January 2015. The British Army already uses autonomous vehicles, supplied by automotive design specialist MIRA, which is also developing systems for civilian use. However, the biggest hurdle may not be the technology, a survey published on Sunday found the majority of UK adults (56%) say they would not purchase a driverless car and one in four (25%) believe that autonomous vehicles will not be safe. Almost three in 10 (28%) believe that both commuting times and breakdowns. Only 8% of respondents had no fears about self-driving cars. However, there is good news, two in five (42%) people believe that both carbon emissions and fuel consumption will decrease with the introduction of driverless cars.
Louise asks: Would you welcome driverless cars in your street?
TOPIC 2: PARASPORTS
Scotland's para-sports men and woman have been very successful at the commonwealth games with three gold medals as of today. The commonwealth games are unique in that the para-sport events are fully integrated into games events with the other athletes competing at the same time. Scotland's para sports athletes have found success in cycling, swimming and athletics so far with many of our athletes massively exceeding their own expectations.
Louise asks: Will Scotland's success in para sports help change attitudes towards disability?
Extra Question:
Teetotal gold medallists Libby Clegg and Mikail Huggins celebrated their win with a bottle of sparkling water - we want to hear about the most recent thing you celebrated and how did you do it?
Last on
Libby Clegg and Mikail Huggins celebrate winning Gold