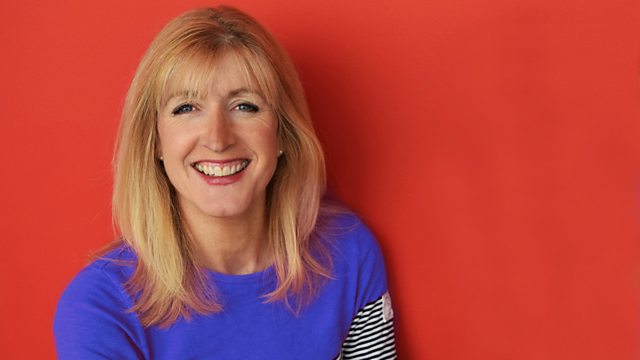 29/07/2014
TOPIC 1: STOP AND SEARCH
Campaigners have renewed their warnings over children being targeted for stop and searches after it emerged that one in six people frisked in a low-crime suburb were under 16. East Dunbartonshire had the highest proportion of youth stops of any council with 17.5% of the people searched under 16. Bryan Evans assistant director for Children 1st in the West of Scotland said "Children and young people need to be able to build trust and respect with the police. Being viewed with suspicion could undermine their confidence in this vital area."
Louise asks: Does stop and search affect your trust in the police?
TOPIC 2: TACKLING GERMS
Scientists have found using a 'fist bump' instead of a handshake can reduce the spread of bacteria and viruses by up to 90 per cent. Even swapping the firm handshake for a gentler briefer shake could have a significant impact on reducing the spread of infections such as MRSA.
Louise asks: Is it time to end the handshake if we want to fight germs?
Extra Question:
Our reliance on sat-nav technology means that 38% of Scots don't know how to read a map to navigate. We want to know when was the last time you used a map?
Last on