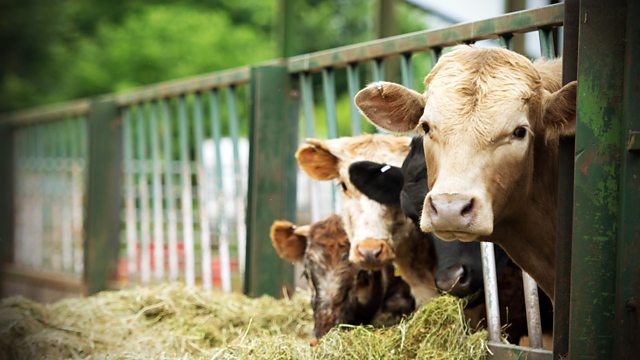 30/07/2014
Susan's disgruntled at supposedly not being invited to Jennifer's party. Shula unintentionally rubs it in, saying she'll need a new outfit as the whole county seems to be going. Dan's doing well at Sandhurst, He's made some good friends, particularly one character known as 'Ears'.
Lynda is impressed by Josh and Phoebe's "This Ambridge" film. Lynda's awaiting some news which could be of great value to the SAVE campaign. The film shows off what would be damaged by the route. Now that Susan's Twitter-savvy, she has seen Lynda's tweet. She plans to watch the film, which Jennifer has put on the village website.
David and Shula read an online comment quoting a moving Wordsworth poem: "...getting and spending, we lay waste our powers..." The fete stall did well, raising nearly £400. David mentions needing help from lawyers, conservation consultants and environmental experts - ideally on a pro bono basis. Ruth will talk to Usha.
Elizabeth has a bombshell for Roy. Concerned about his workload, she's going to bring in a temporary assistant manager.
Lynda has wonderful news. The film showed a very rare Brown Hairstreak butterfly in Starley's Copse. This could be the breakthrough they need for the anti-Route B campaign.
Last on