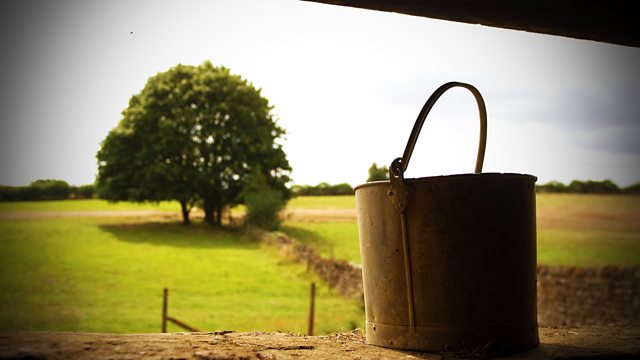 29/07/2014
Mike's still suffering with his back. He has had to cancel tree work and Jazzer has handed back Mike's milk round. "I'll live", Mike tells a chipper but concerned Fallon.
Roy is convinced that Elizabeth is keeping him in his place after 'what happened'. Elizabeth apologises for making Roy wait on people at the funeral party. She didn't mean to offend him.
Elizabeth and PC Burns flirt mildly while discussing Loxfest security and Burns' singing role with the Midnight Walkers. They help Fallon get the lie of the land for her tea tent at Loxfest.
Jealous Roy calls Elizabeth away on a trivial pretext - the SAVE film, which irritated Elizabeth declines to put on the Lower Loxley website. They have to be neutral.
Alice is building a website for Fallon's business. Burns suggests she replace her old camper with a vintage van - how about a Morris 1000?
Roy finds Mike asleep in his car, knackered. Mike admits that Vicky's at the end of her tether with unsettled Bethany. Father and son wonder what all their efforts are in aid of.
Last on