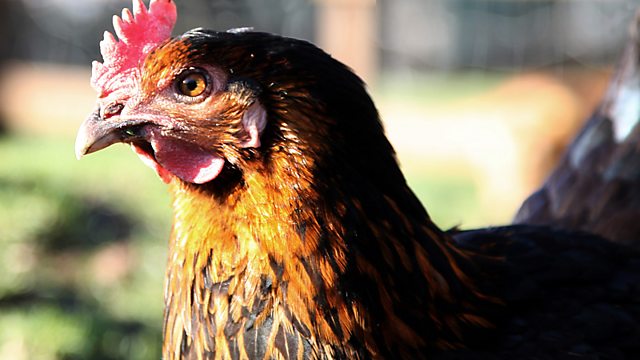 Rural tourism VAT, Powdered milk, Maris Otter barley
Britain's tourism industry is uniting today to call for a cut to VAT for their sector. The 'Cut Tourism VAT' campaign will present research to the government later today. They say their findings show that a drop from 20% to 5% could generate a four billion pound windfall and 120,000 jobs. Farming Today visits a farmhouse B&B to find out how a reduction would benefit rural tourism.
Sales of skimmed milk powder from the EU have reached a new record this year. This is partly down to increased production and an increasing demand from countries such as Algeria and China. Caz Graham speaks to a Senior Global Dairy Analyst at Rabobank about this increasing market and where UK dairy farmers stand on it.
And Farming Today continues to look at this year's harvest. Anna Hill finds out about Maris Otter barley, which is grown specifically for the real ale trade.
Presented by Caz Graham and produced by Lucy Bickerton.
Last on