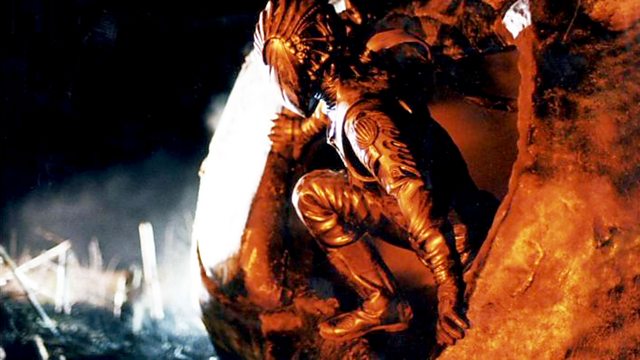 They Came from Outer Space
Matthew Sweet introduces a selection of film music inspired by visitors from outer space inspired by the week's featured new release: David Green's "Earth to Echo" with music by Joseph Trapanese.
Featured scores include: Alan Silvestri's "Contact"; Tristram Cary's " Quatermass and the Pit"; Danny Elfman's "Men in Black" and Eric Serra's "The Fifth Element".
The classic score of the week is John Williams's "E.T. - The Extra-Terrestrial".
#soundofcinema.
Last on