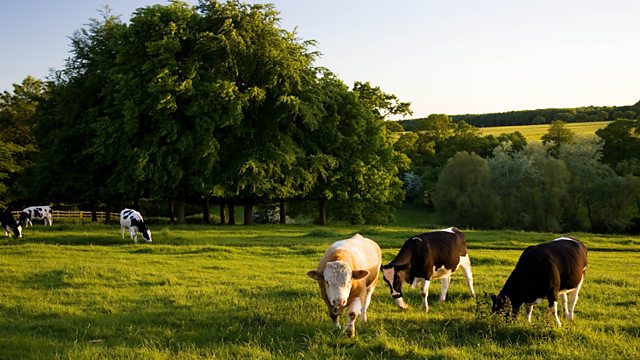 Research funding, Ukrainian harvest, crop trials
The Environmental Audit committee have released their report about how the government's research in to bee decline is going. Joan Whalley MP who chairs the committee says she is concerned that the government research is being funded by pesticide companies and thinks that it will lead to bias. Nick von Westenholz from the UK Crop Protection Agency doesn't agree with the committees funding and says it doesn't matter who pays for it, so long as research is independent.
As the Harvest gets underway in the UK, agronomist Mike Lee talks to Farming Today from the Ukrainian Russian border to report on how the unrest in the region is effecting this years grain production.
Presented by Caz Graham and produced by Ruth Sanderson.
Last on