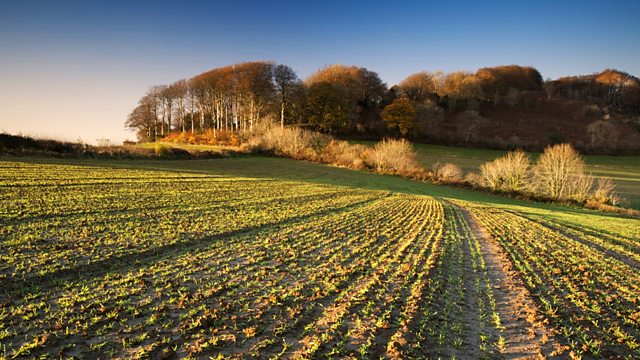 Harvest, New Zealand Lamb
Havest is in full flow around the UK and all of this week Farming Today will be looking at what farmers are bringing in from the fields and what it's going to be worth to them. Jack Watts from the Agriculture and Horticulture Development Board tells Farming Today where we are at with the harvest so far and why prices will be low. And Caz Graham speaks to Steve Francis from Fen Peas in Lincolnshire about why the warm days and nights have meant it's been even more of a race against the clock for the pea viners.
New Zealand sheep farmers have hit back against the British and Welsh farmers who have been protesting against supermarkets stocking New Zealand lamb during this, the prime season for lamb produced in the UK. Caz Graham speaks to Rick Powdrell from the Federated Farmers of New Zealand.
Presented by Caz Graham and produced by Lucy Bickerton.
Last on